Nursing Home, Assisted Living & Independent Care Living Facilities Billing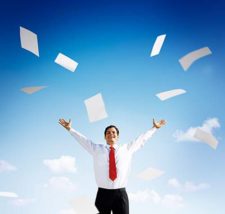 Clinicians that provide services to patients living in various types of facilities face a challenge in ensuring that the services they provided will be paid for by insurance companies.  Most patients in facilities are covered by Medicare or Medicaid – government plans that have specific requirements other than what commercial insurances would require.
Our Expertise
Billshrinkers, Inc. has years of experience in billing for these services and ensuring that providers are paid for all of the covered services for which they are entitled.  We have a streamlined system in place and can provide superior service even if you work in multiple locations.
We Serve All 50 States
Billshrinkers' staff is available by phone during normal business hours Monday through Friday.  We make every effort to streamline the process of getting you started quickly and efficiently with particular emphasis on personalizing service for you.  We want you to be able to focus on what you do best, what you enjoy doing, and what you have a passion for.  The experienced staff of Billshrinkers, Inc. will save you money, save you time, and set you free from the burdens of paperwork.