Multi-Specialty Group Billing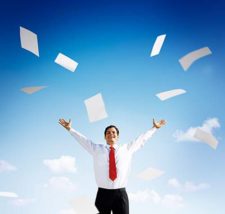 Today's trend is for professionals to join together in larger groups as a cost saving measure.  Billshrinkers, Inc. is particularly well-versed in managing the billing needs of larger groups of practitioners, including practitioner groups of various specialties.  We are able to help you overcome any of the challenges involved in ensuring that insurance companies with which you do business have you properly set up in their systems in order to avoid ongoing billing problems.  No group practice is too large for Billshrinkers, Inc. to service.  We have the knowledge of the industry, the expertise, and the extensive experience to provide the service your practice requires.
Billshrinkers Expertise
Billshrinkers Inc. has been servicing mental health professionals for twenty-five years.  We have repeatedly been successful in collecting previously denied claims, sometimes going back several years.